As a membership, one of Made in Group's overarching objectives is to support and celebrate the manufacturing and engineering companies who 'Back Britain' through the likes of investing in the industry, reshoring operations, supporting people and skills, and more types of business excellence.
Here, we have compiled the recent work of 5 Made in Yorkshire members who have been up to some great things earlier this year.
ROCOL donation helps kids keep active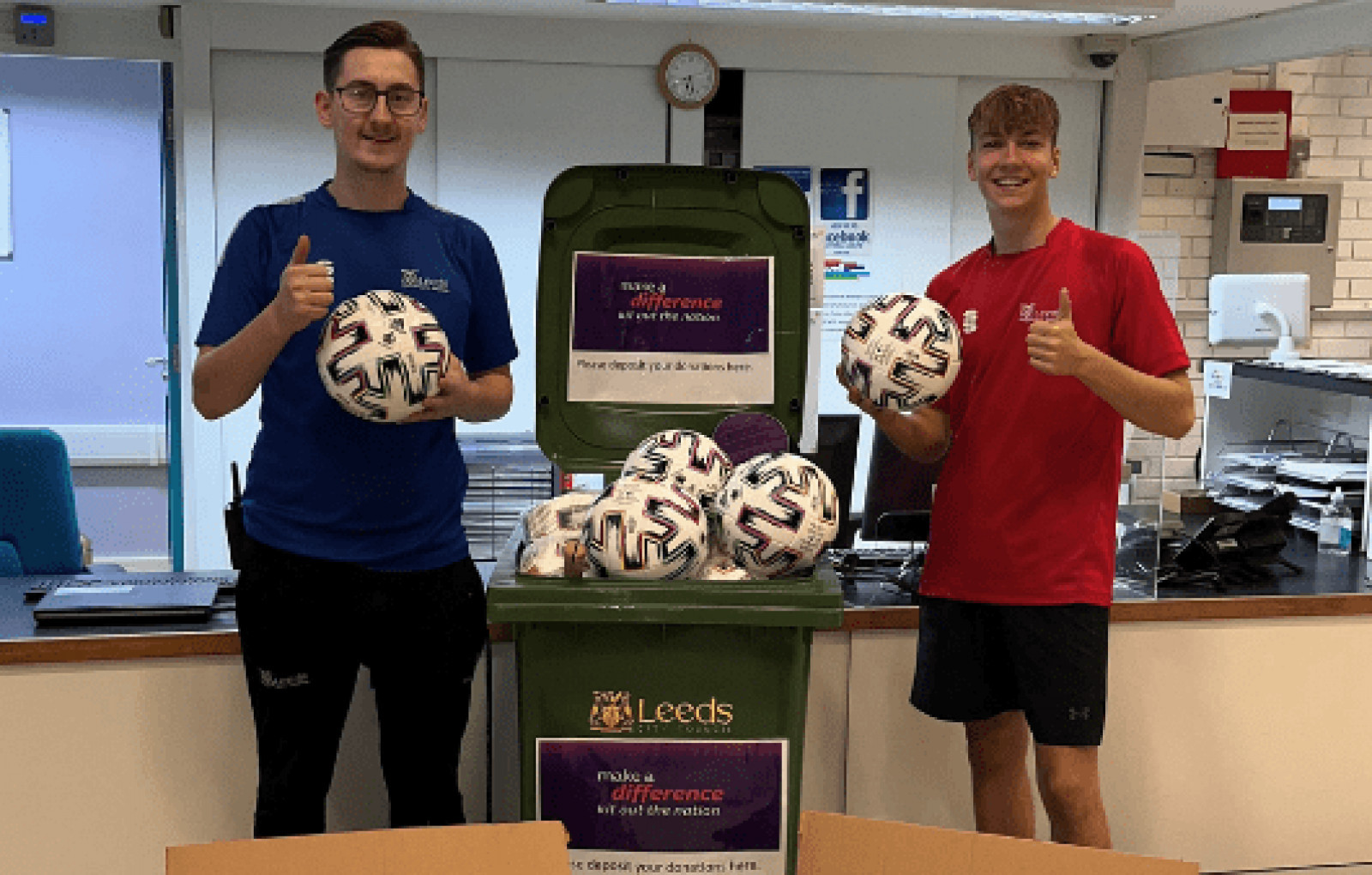 At the start of 2022, Leeds-based industrial lubricant manufacturer, ROCOL, donated 300 footballs to local schools through the BBC Kit Out the Nation initiative.
Heald shortlisted at the Outstanding Security Performance Awards 2022
Back in January 2022, Heald Ltd, the Yorkshire based manufacturer of hostile vehicle mitigation systems that protect some of the world's most high profile buildings from vehicle attacks, has been shortlisted in the Outstanding Security Equipment Manufacturer category at the Outstanding Security Performance Awards 2022 (OSPAs).
Relocation and Growth for CBE+'s ENP Division
In February 2022, it was announced that the Electroless Nickel Plating (ENP) Division (previously known as NiTEC) is being transitioned to the company's main site at Enterprise Drive as part of a multi-million pound investment by the group.
Another Career Success Story at Pegler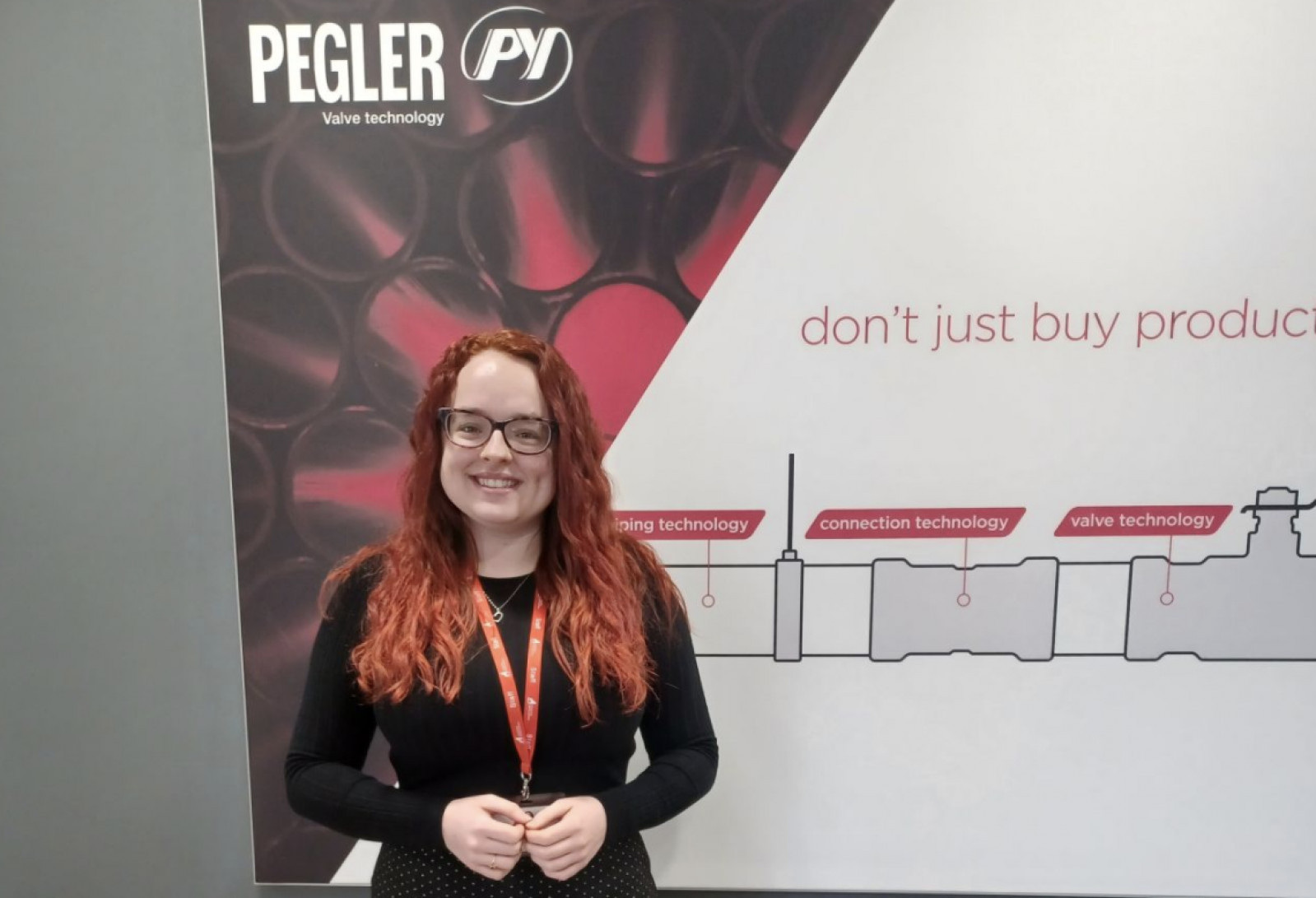 Earlier in 2022, Pegler were proud to announce another career success story at the company through Amy Wilson, who had worked hard and secured a junior purchasing role at the company.
Five More Apprenticeship Achievements to Celebrate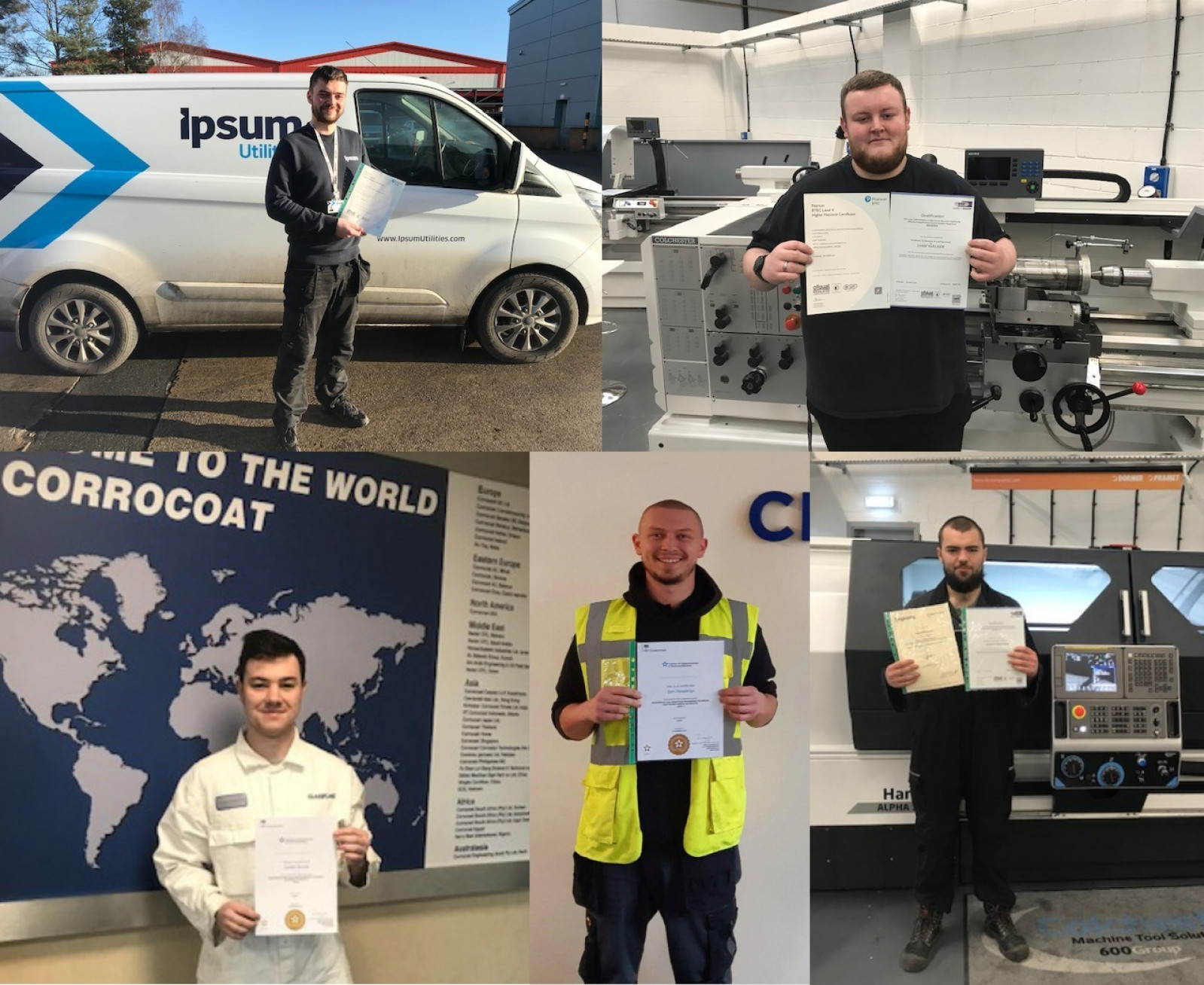 This article is one of the many apprenticeship success stories which Appris have had to celebrate from this year. Appris specialise in the delivery of Engineering Manufacture apprenticeships, with over 150 member companies and 300+ apprentices across West Yorkshire.