Backing Britain 3.0 have given members of Made in Group the tools to sell in a post-covid world with engaging 3D content which showcases their factory, whilst also helping them reduce their carbon footprint.
Over the last year, the Made in Group team have been going out to visit exhibiting members and create 'digital twins' of their factories, using innovative Matterport technology. At in-person networking events in Derby, Walsall and Leeds last week, attendees could engage with exhibitor's virtual stands via large digital screens in the room, which included a 3D walkaround of companies' factories.
Since April 2022, all exhibitors at Backing Britain 3.0 have had their virtual expo stands and factory tours available to showcase, which will continue all year round. Below, we have curated a list of 5 factory tours that you should visit on Backing Britain this week - simply follow the link below and click '3D Tours' on the right hand side to visit that company's premises!
ISF
ISF are a successful project engineering organisation with over 30 years' experience providing standard and bespoke solutions to clients in the process engineering industry across Yorkshire and the UK.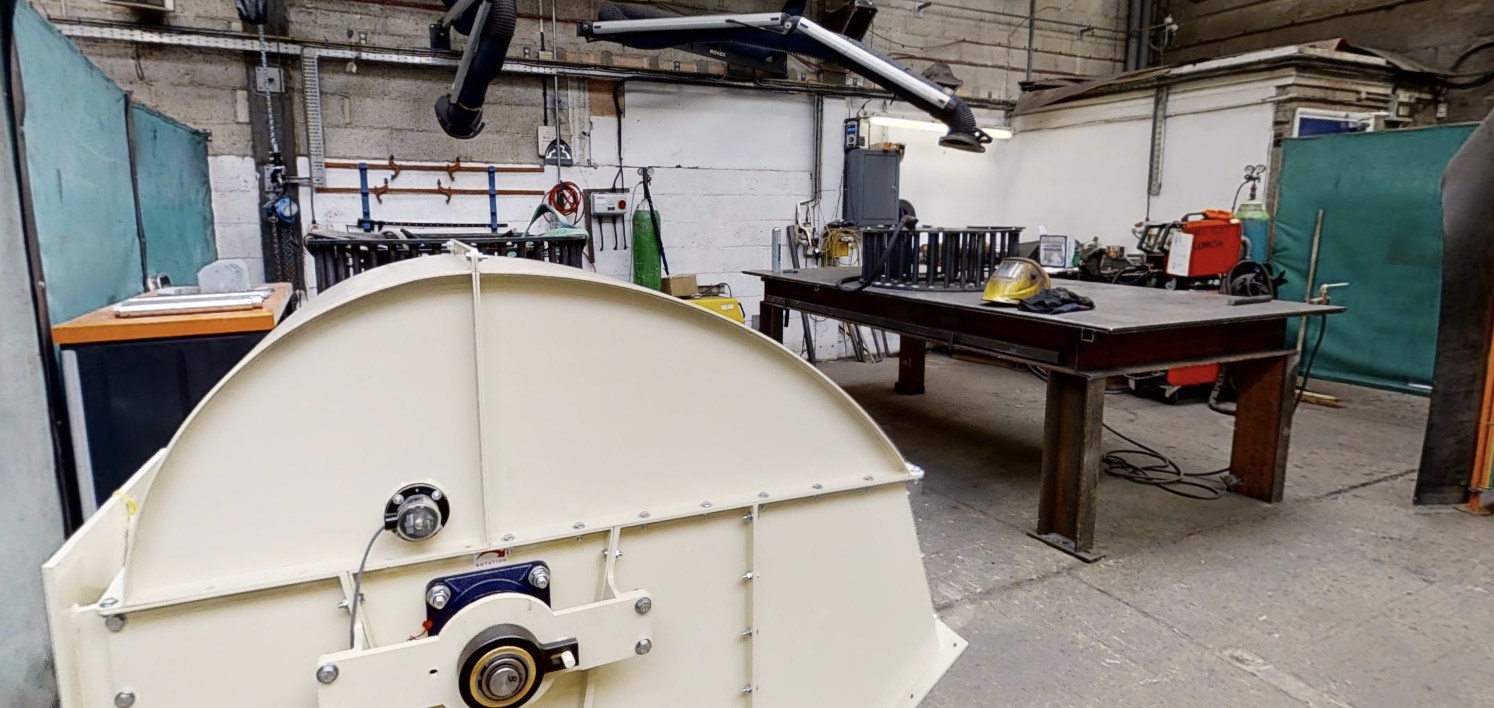 PP Control & Automation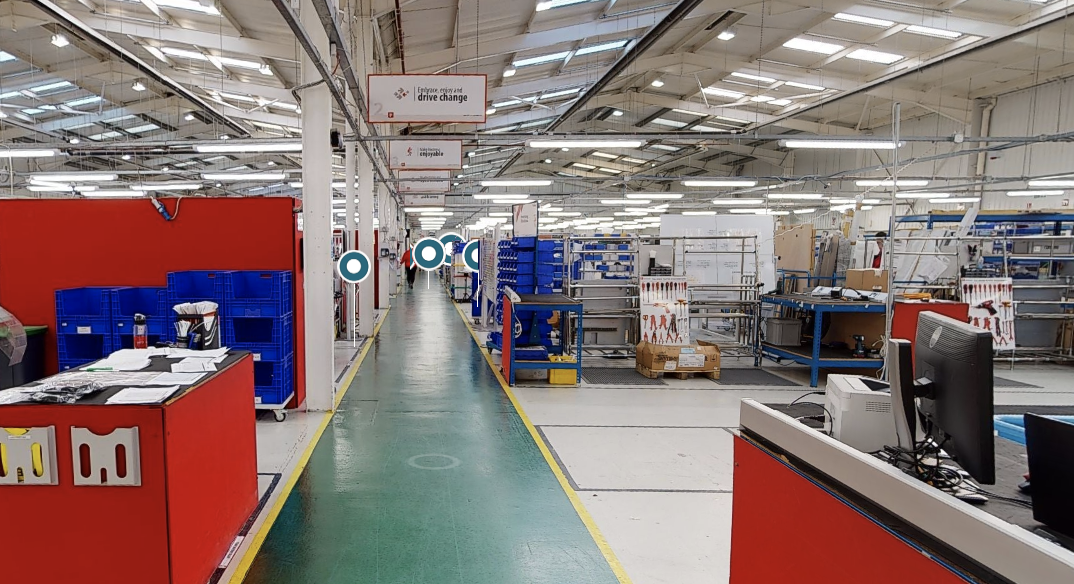 Established in 1967, PP Control & Automation has grown to be an award-winning provider of strategic outsourcing solutions to many of the most successful and respected machinery builders worldwide, employing more than 200 staff at its manufacturing site in Walsall, West Midlands and continuing its growth as one of the largest independent suppliers of control & automation solutions in Europe.
Central Scanning
Central Scanning Ltd are industry-leading 3D Scanning, 3D Printing, Reverse Engineering and Inspection specialists based in Bromsgrove, Worcestershire. They work for customers and also sell 3D Scanning equipment for clients to use in house.
TLM Laser
Based in Bromsgrove, TLM Laser Ltd are a service lead company providing laser systems for marking, cutting and welding, laser safety eyewear, service and spare parts.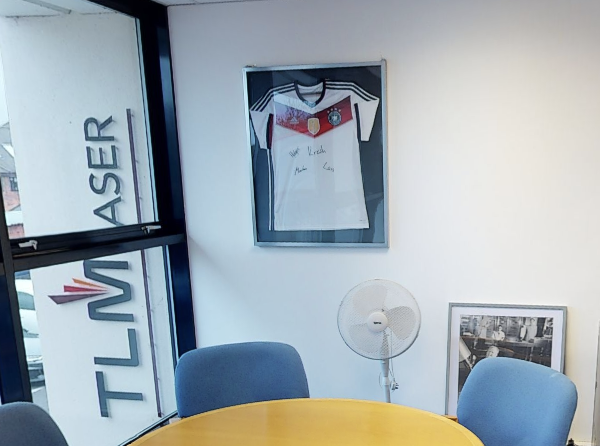 Design Unit @ DMU
The Design Unit is a research based design consultancy based at De Montfort University, Leicester UK. "We aim to bring lasting improvements to UK businesses by improving their abilities to successfully develop and commercialise new products".