As a membership, one of Made in Group's overarching objectives is to support and celebrate the manufacturing and engineering companies who 'Back Britain' through the likes of investing in the industry, reshoring operations, supporting people and skills, and more types of business excellence.
Here, we have compiled the recent work of 5 Made in Yorkshire members who have been up to some great things in recent months.
Airmaster Promotions and New Apprentices
A year on from becoming an employee ownership trust, Airmaster, based in Swallownest on the Sheffield/Rotherham border, recently promoted Gareth Campbell to Operations Director, Andy Benson to Finance Director and Ross Blackwood to Contracts Director.
Rocol Rewarded for Collaborative Wire Rope Lubrication Research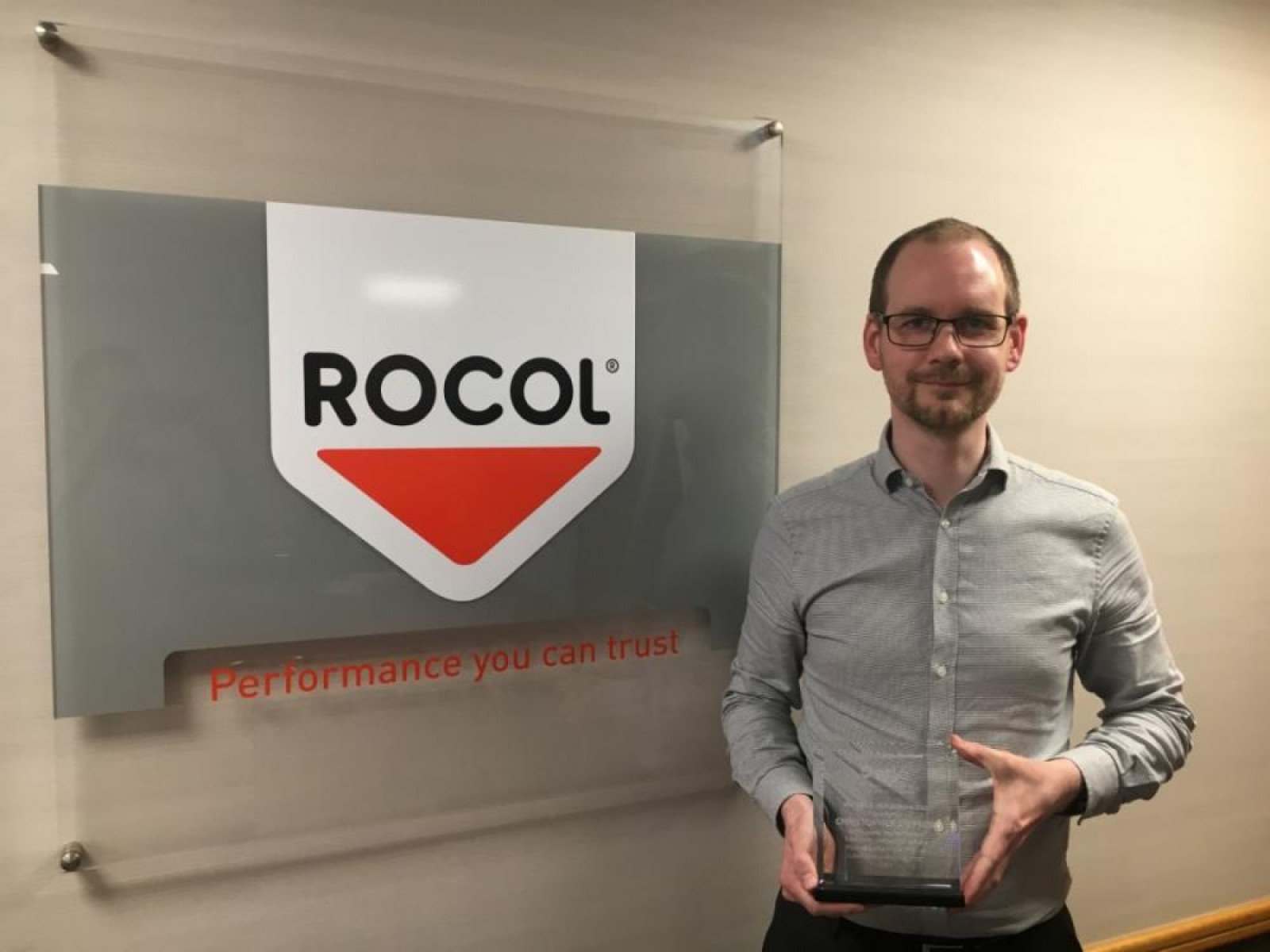 The Society of Tribologists and Lubrication Engineers (STLE) has recently given Product Development Engineer Dr Chris Dyson and his colleagues the Walter D. Hodson Award. The award was given for the paper Representative Tribometer Testing of Wire Rope Fretting Contacts: The Effect of Lubrication on Fretting Wear. This project was one output from several years of collaborative research on wire rope tribology between ROCOL, The School of Mechanical Engineering at the University of Leeds, and the Faculty of Engineering and Informatics at the University of Bradford.
Students Inspired as Race Car revs into Doncaster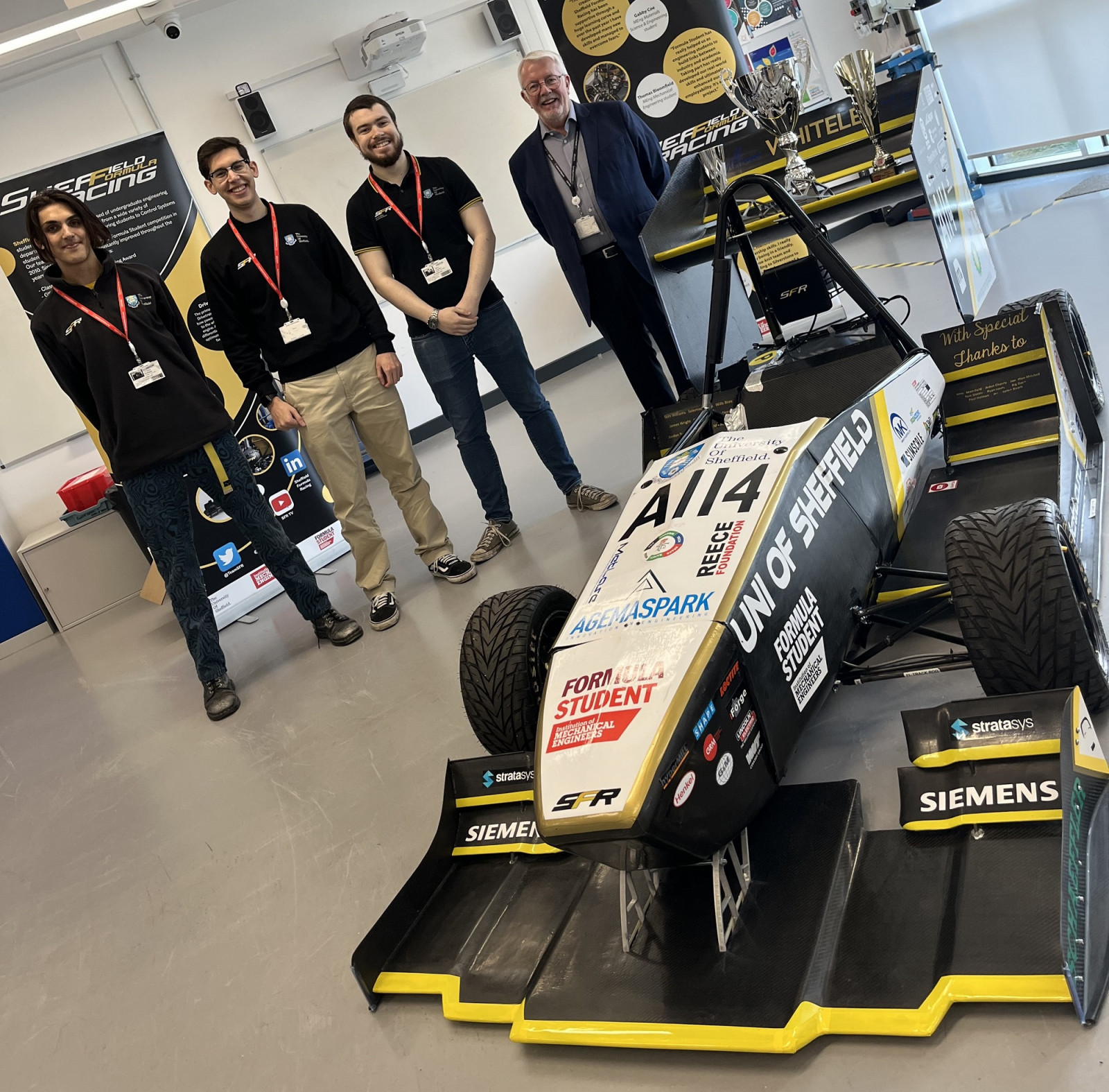 Back in March 2022, students at Doncaster University Technical College (UTC) have had the chance to look under the bonnet of a finely tuned race car thanks to an employer partnership with precision engineering company Agemaspark.
Why the move to Employee Ownership 'made sense' to 'Airmaster family'!
Earlier this year, Airmaster spoke about how things have been going since they established an employee ownership trust in July 2021. This move was made to help safeguard the culture it had already created as an 'employee-driven' business.
Made Collaboration: Engineering Firm Calls on Partners' Manufacturing Expertise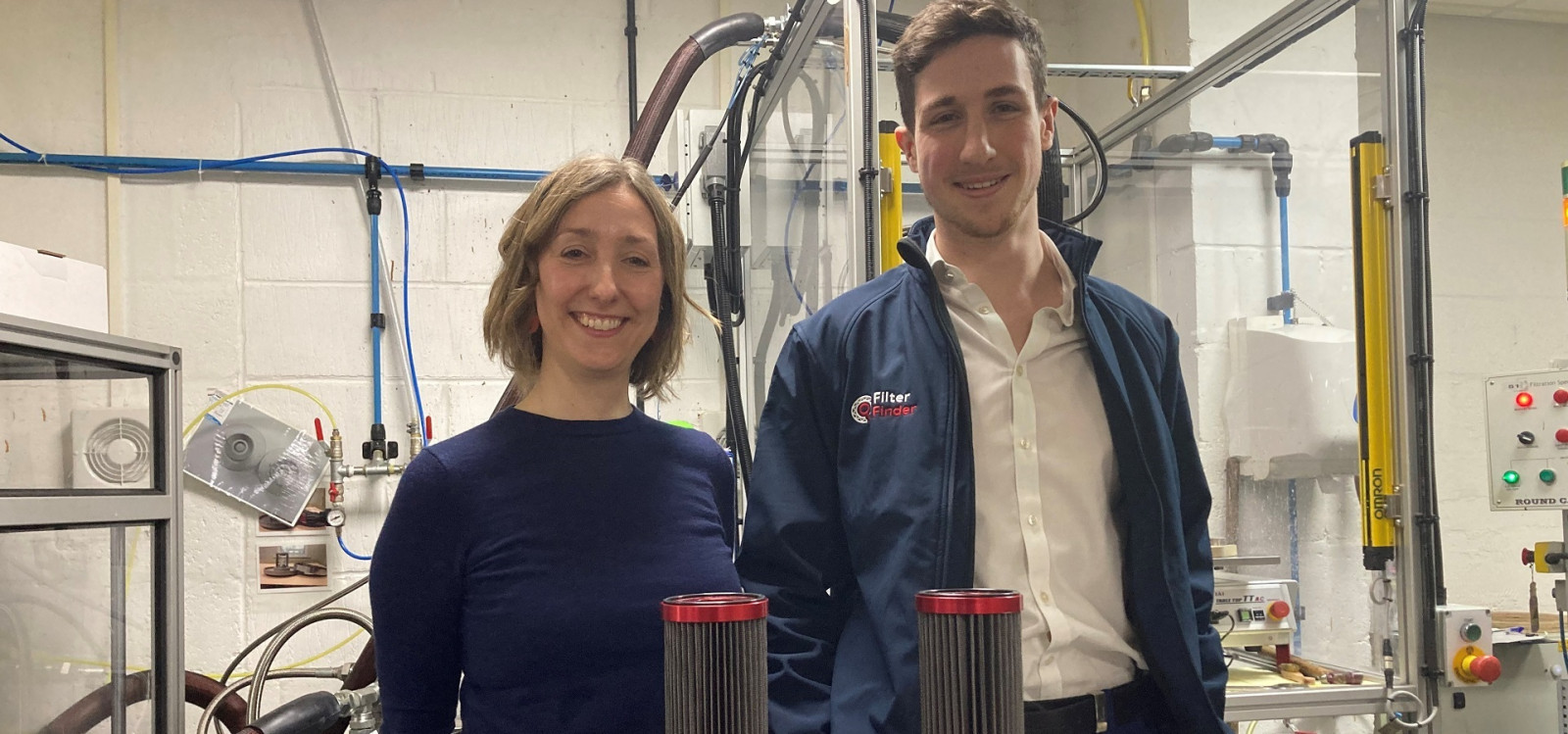 This year saw the birth of a partnership between two members of the Made in Group - Made in Yorkshire's Patron The Partners Group and Made in the Midlands member FilterFinder. The Partners Group were appointed by Midlands engineering company Micro-Mesh to build brand awareness of its online FilterFinder division, launched during the pandemic. This collaboration was an example of one of Made in Group's overarching goals as an organisation, to back Britain through facilitating partnership and growth amongst UK companies.