Set to be held in Wolverhampton on June 30th 2022, there is an upcoming Summer Drinks event for members of Made in the Midlands.
All paid members of Made in the Midlands who have in-person events as part of their membership package will be invited to attend this social networking event.
This will be the first in-person Summer Drinks event that Made in Group have held for all members, since the pandemic.
This event will give you the chance to catch up with your peers within the Made in the Midlands membership and socialise amongst leaders within the UK manufacturing and engineering industry.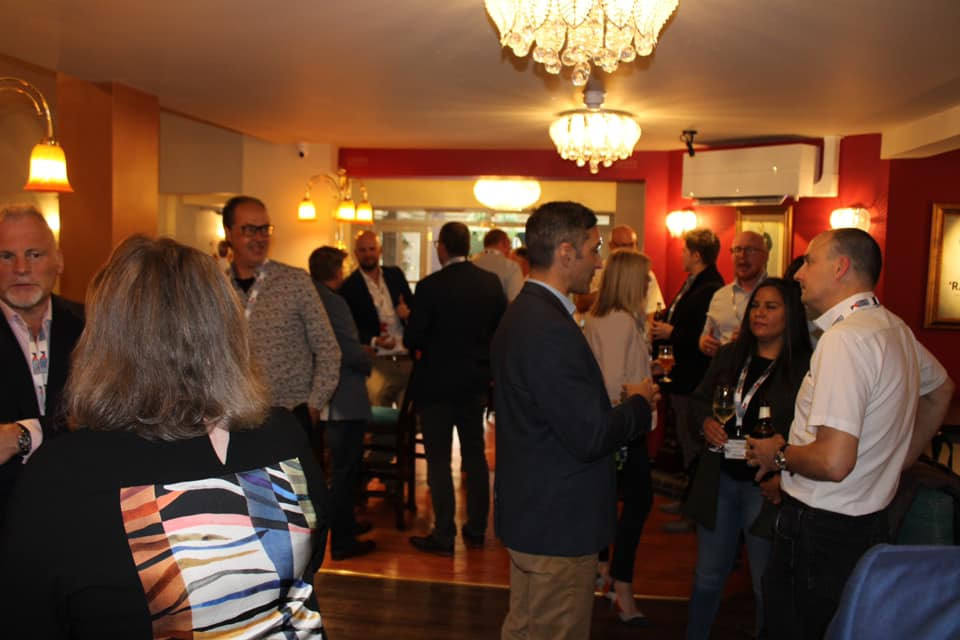 This 3 hour event will be hosted at Cosmo Bonsor, a pub based in Wolverhampton, network and discover new opportunities with industry leaders within the region in this 3 hour social event. The event will take place from 4:30pm to 7:30pm.
Members who attend will be treated to some free drinks by Made in Group, as we all get together to celebrate the year so far. Book your place using the link below.